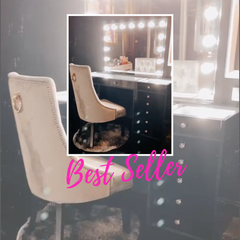 We fabricate our vanity with love and care. Vanity helps you glow inside out. Ease your skincare and makeup routine.
Shop now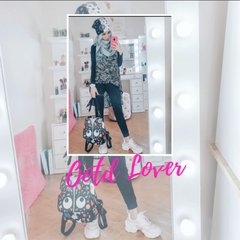 #OutfitOfTheDay
Another day, another outfit. Let's get dressed! Another level of getting and taking gorgeous photo and #OutfitOfTheDay
shop now
A picture is worth a thousand words, but a customer's smile is worth a million.
Collaboration
Obsess X Vanitybeautysg